To be
the IT partner,


your company


always wanted.

We do IT differently and our customers enjoy it.
You can enjoy it to.

Thank you! Your submission has been received!

Oops! Something went wrong while submitting the form.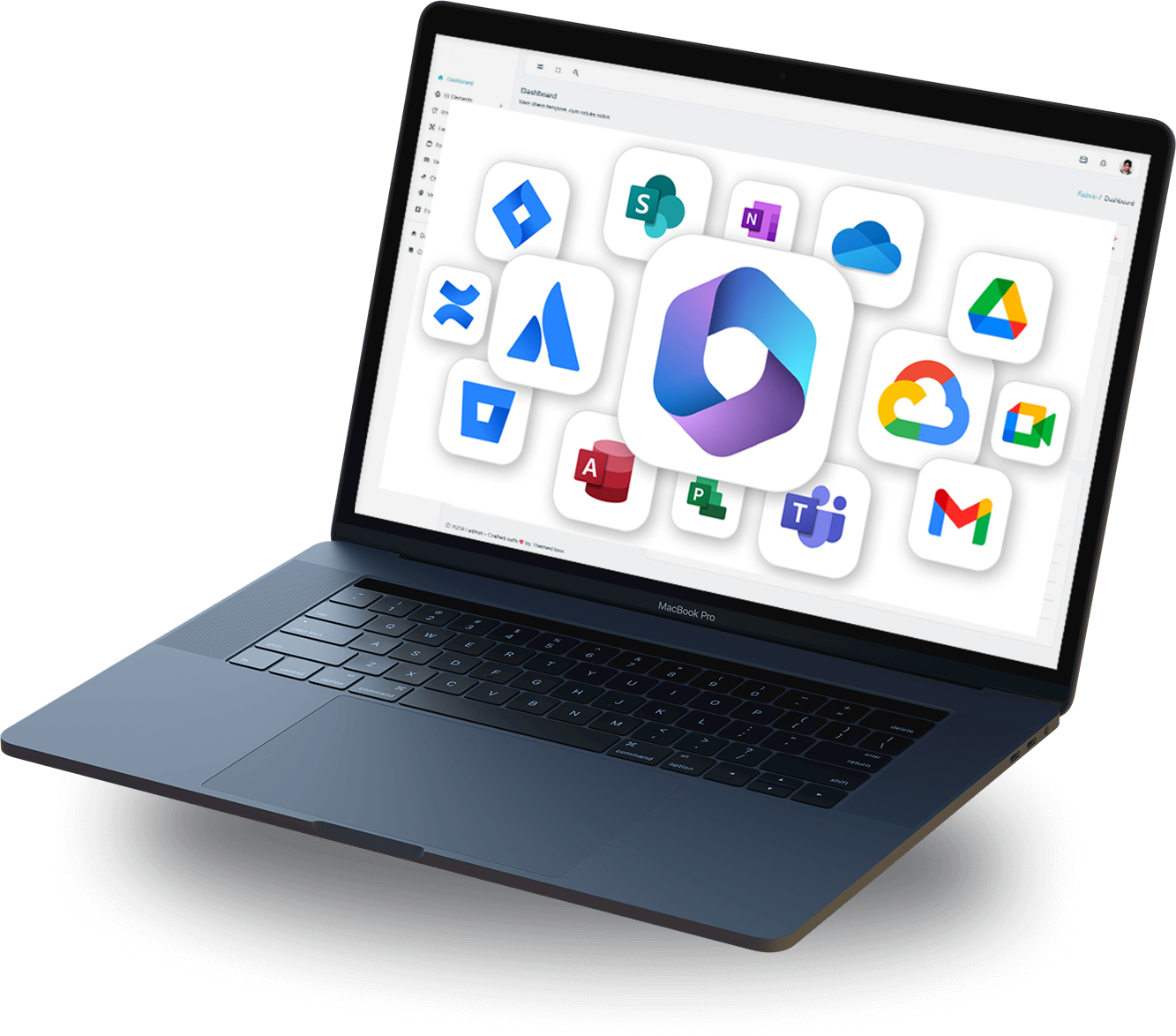 We can help in situations that happen sometimes.
What is your current situation with IT?
Why work
with us
We are your partner and respond quickly.
Our customers enjoy it