Our story
We have decided to apply our skills and experience from large international enterprises and founded our own company. We are building a professional but friendly and open environment with group of skillful people.

We really enjoy IT in general and work with people and you will feel it when working with us. We can and want to move your business forward.
Discover our team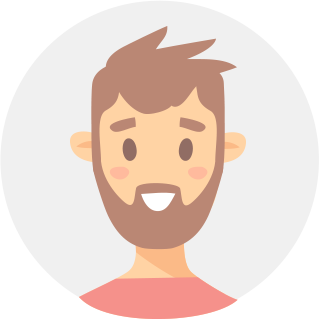 Our boss
Vít (43 years)
innovations, management
We really enjoy IT. I see our added value not only in our skill and experience, but also in our focus on communication.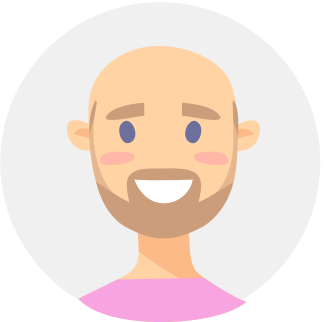 Mentor
Honza (46 years)
consultancy, business development
I am responsible for IT processes and management. If you want an advice on what to do with your IT organization, I am here for you.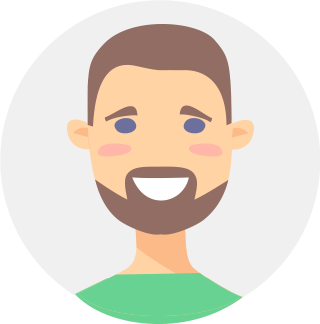 Network guru
Ondřej (36 years)
security, network
I can secure and optimize your network. Do you have more offices? Let's check how to connect them better, more secure and even save some money.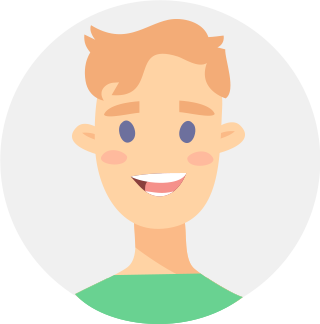 Inventor
Jakub (39 years)
Server solutions, cloud
You do not want to purchase and maintain servers anymore? Let's talk about the cloud. Or do you want your data to stay inside the company? No problem either, we deliver on-site solution.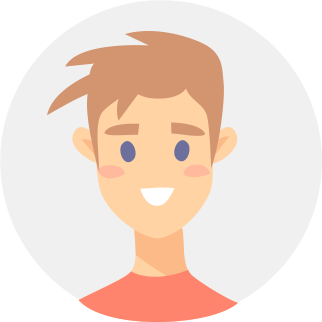 Stickler
David (38 years)
voice services, communication
Online communication and collaboration is a bigger topic than ever. I can help you design solutions on how to collaborate using the most modern technologies.
Joker
Adam (39 years)
end-user devices, Intune
Modern workplace is my domain. I can help you with everything you use in your daily job.
A little from our history