What do we offer
What can we do for you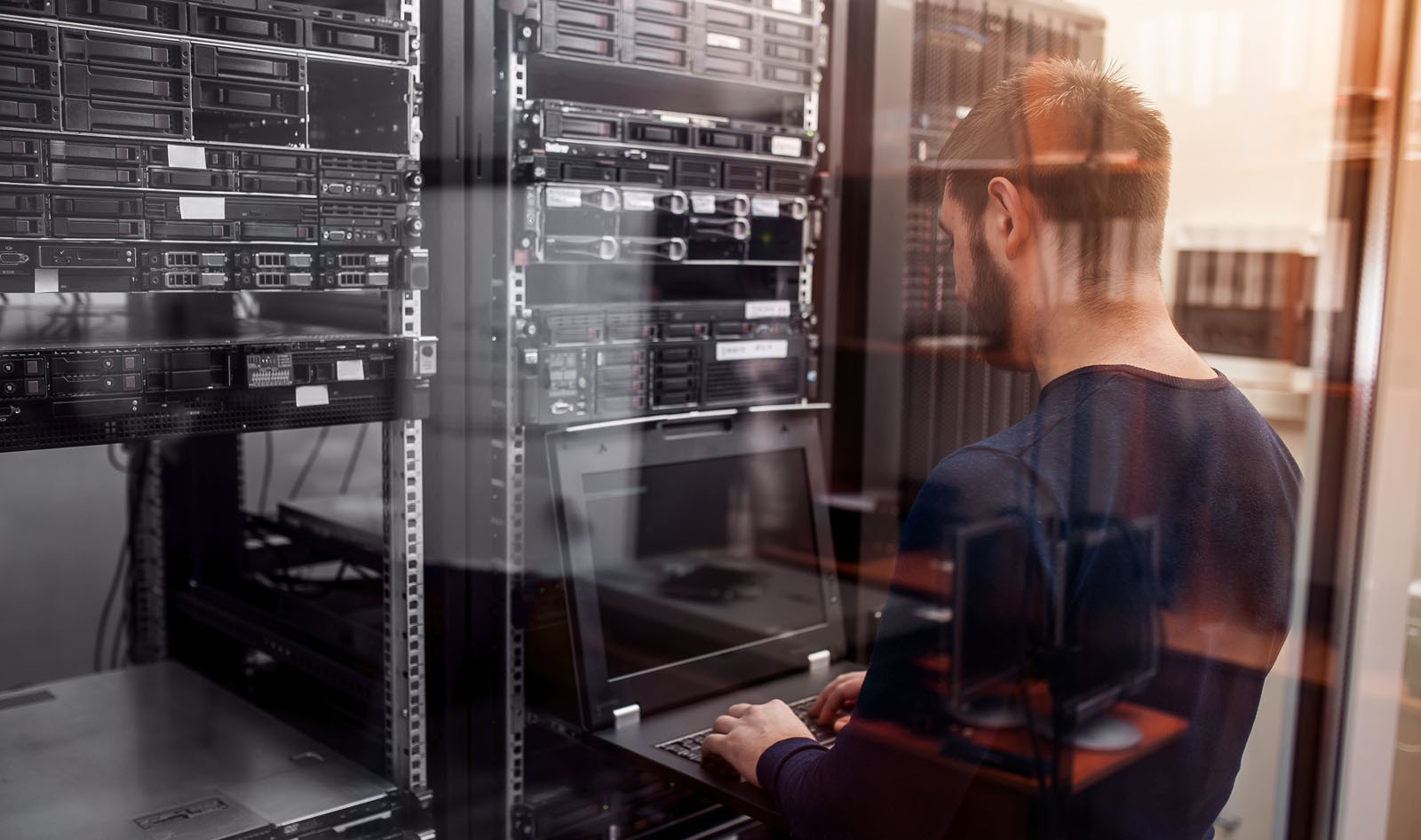 Your business grew
You did not need a lot of IT support until now. But the number of employees, computers and applications is growing. You need professional(s) who ensures running IT smoothly. the company will be secured and you will not pay for unused hardware and licenses. But to hire your own IT technician is not efficient as there is not enough work for a full time employee.
We design IT environment and support according to your needs.
We setup and manage cloud environment for you or keep the data inside your company
Our IT technician can visit you regularly or provide support remotely via phone.
If required, we provide 24x7 availability. Days, nights, weekends. We have got teams in Prague and Brno.
Contact us
New challenges ahead of you
There is a significant growth of your activities, a new project or migration to new technologies ahead of you. You have your own IT team but it lacks the experience, skills or capacity for new challenges. And you do not want to hire new employees for a project with a duration of one or two years.
We provide Project Managers experienced in IT infrastructure or cloud projects.
We link you to our O365, Intune, SD-WAN, Cloud services or user support specialists.
We offer administrators of client devices, cybersecurity specialist and Citrix or Linux server admins.
Contact us
Have you lost your quality IT
Have you got into troubles with IT operations? Are you not happy with your IT? Are your expectations higher? It is not easy today to retain good IT specialists and if your own IT team falls apart and does not work properly, it is necessary to act quickly.
We can react immediately thanks to our existing team of IT specialists.
We take over and finish any IT infrastructure project that ended up in troubles.
We setup together with you team for interim period and prepare long-term model.
Contact us